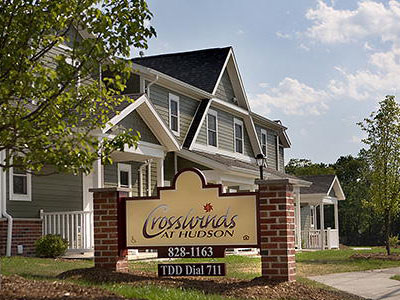 3d Development Group, LLC is a full service real estate development company. We have an extensive portfolio of affordable multi-family housing serving families, senior citizens and special needs populations.
We possess the skill and experience to tackle the most complex projects, including rehabilitation, environmental remediation, historic reuse, and public housing. Our attention to detail and commitment to long-term sustainability are evident in every project.
3d Development Group, LLC has partnered or turn-keyed developments with housing authorities and non-profit community organizations. For information about working with 3d Development contact Bruce Levine at 716-839-0549.